Let's find your next home
Where would you like to live?
My Listings & Recent Sales
Let me help you find a home
why work with me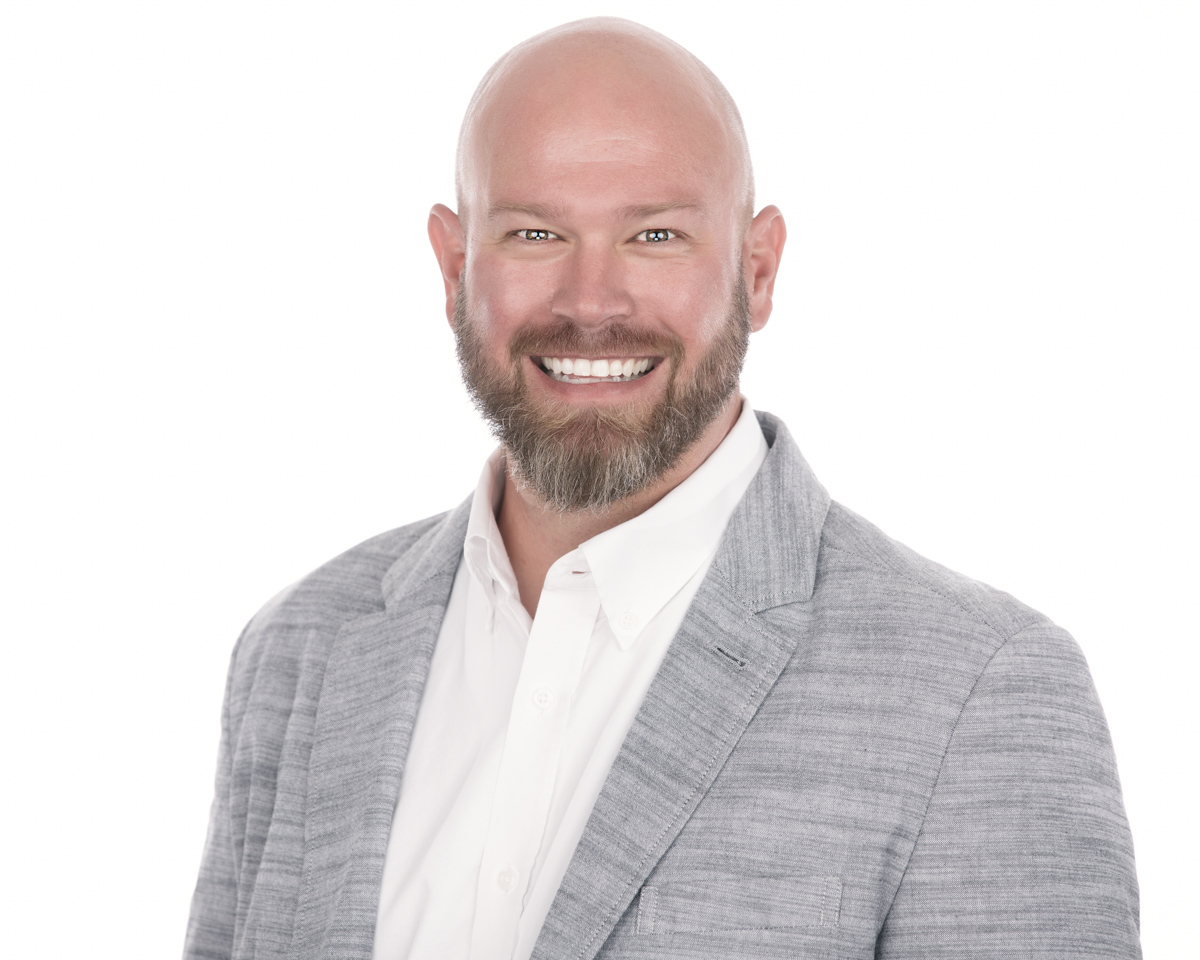 Sean and Christina-
If you are looking to buy or sell a home, you will want to work with Ben! I cannot say enough about how down to earth he is and how he made the entire process of selling and buying a new home so simple. He has such a warm, laid-back personality which allows the process to be comfortable and relaxing. However, make no mistake, he is ON TOP OF IT when you are ready to make an offer or need to negotiate terms. Ben will make himself available, or designate a team member, to meet with you on your schedule, which was awesome since my husband and I are both working parents. This was the best home buying/selling experience we have ever had.Thanks Ben for doing such an amazing job for us!!!!
Ryo and Whitteny-
Ben was such a pleasure to work with! My husband and I liked him immediately and knew we wanted to work with him after our first meeting. He was very knowledgeable and was very patient with us as he helped us navigate through buying our first home. He figured out very quickly what kind of home we were looking for and was able to help us discuss all the pros and cons of each house. And we looked at many houses! Buying a house is stressful enough and Ben made everything so easy. We will definitely be working with Ben in the future and would recommend Ben to anyone!
Andy and Kirsten-
Working with Ben Bow (Bow Select Properties) was the best experience I've had working with a realtor. He was easy to get a hold of. He listened carefully and asked questions so that I was confident he understood what I was looking for. He was patient, even though I wanted to see every available property! Once he found the perfect place, he negotiated respectfully and professionally. Above all, Ben was honest and kind throughout what can be a very stressful process. I will definitely work with Ben again and recommend him to anyone looking to buy or sell